From keynote presentations to panel discussions, attendees will have the opportunity to learn from industry professionals, connect with other like-minded individuals, and gain valuable insights that will help take their business to the next level. Our agenda also includes networking opportunities and breakout sessions, allowing attendees to connect with speakers and fellow attendees in a more intimate setting.
About Cross Border Summit
As the world goes global, we still have old fashioned borders. It is necessary to pay attention to these borders and understand how to best optimize your business. International business is one of the most complicated things a business owner can do, and having a good resource of information and fellow business owners is invaluable.
---

Don't waste time in Asia talking to talkers! Instead, meet high level and qualified business owners at our closed event!

Quality, Private Learning
Hear from speakers who have been in your shoes. Sharing insights and battle stories that are not common to be found anywhere online!

Get matched up with like minded business owners. We have break out sessions to cover the many different industries and business models you are in. Learn from peers!
PHOTOS FROM CROSS BORDER SUMMIT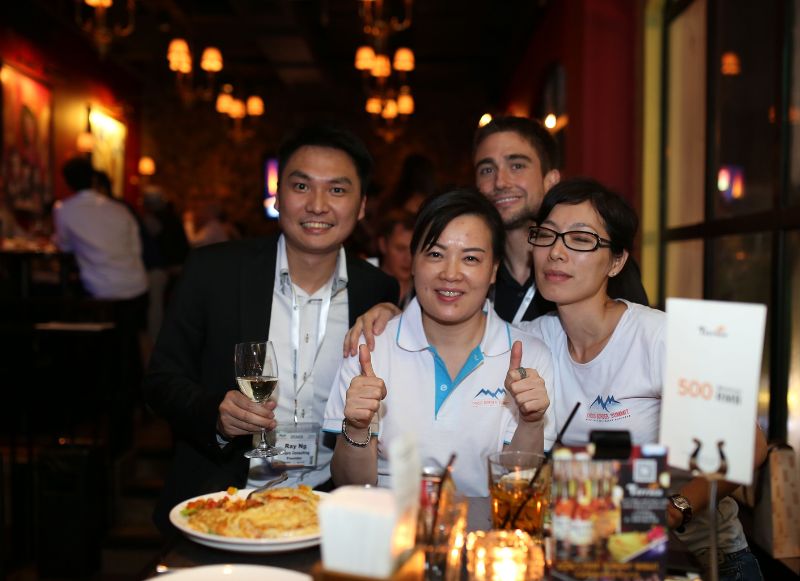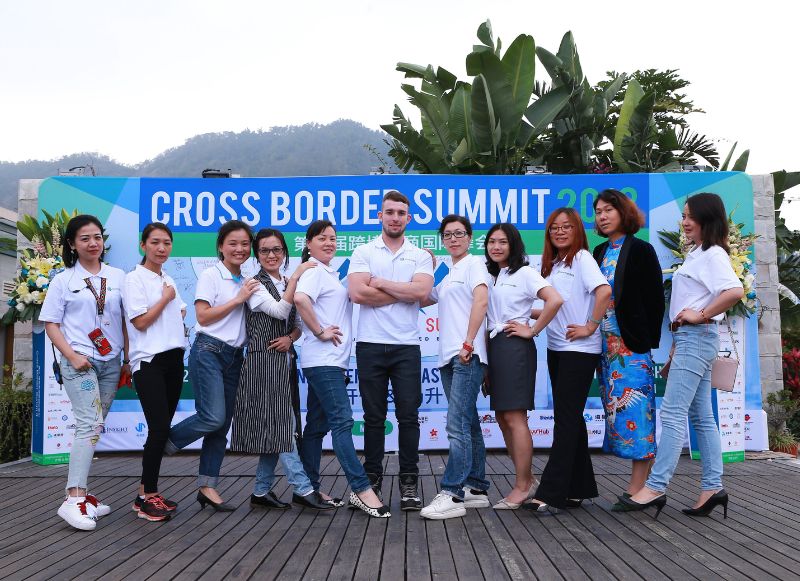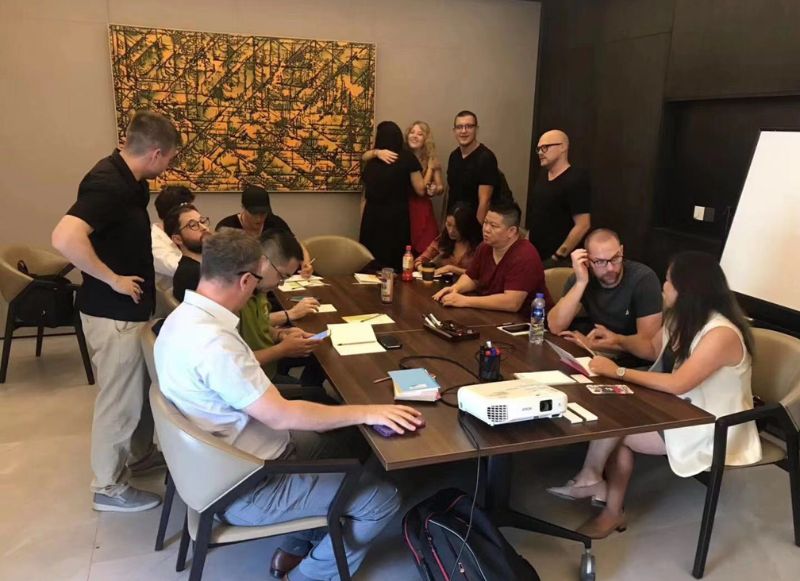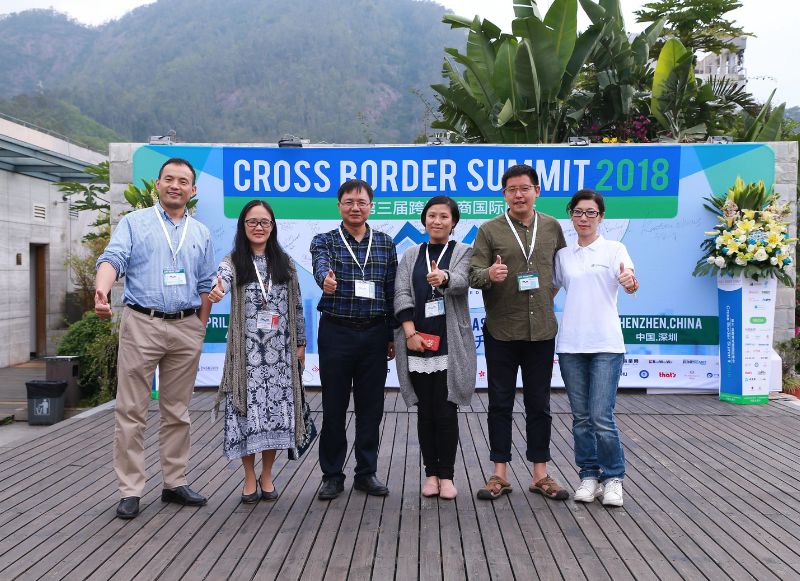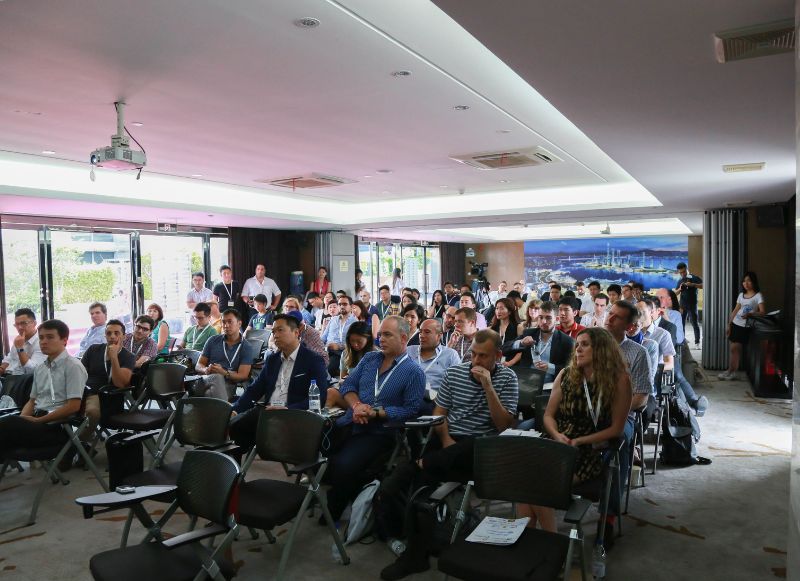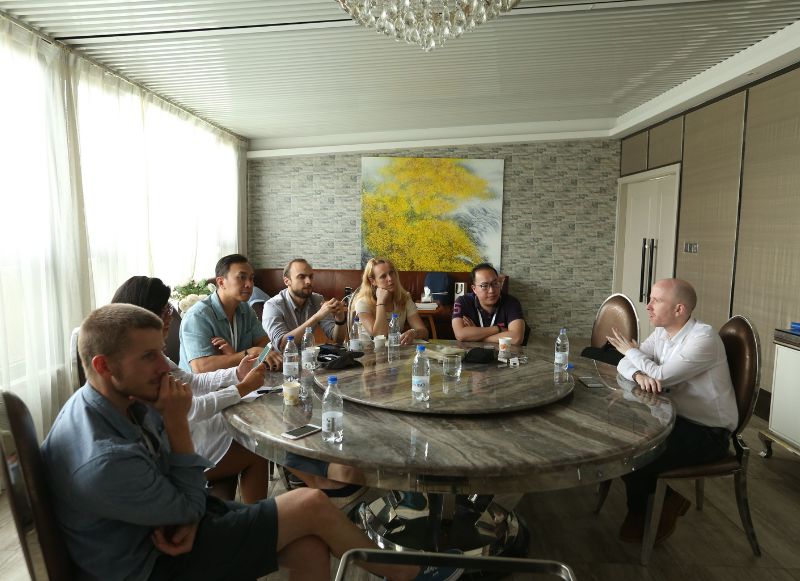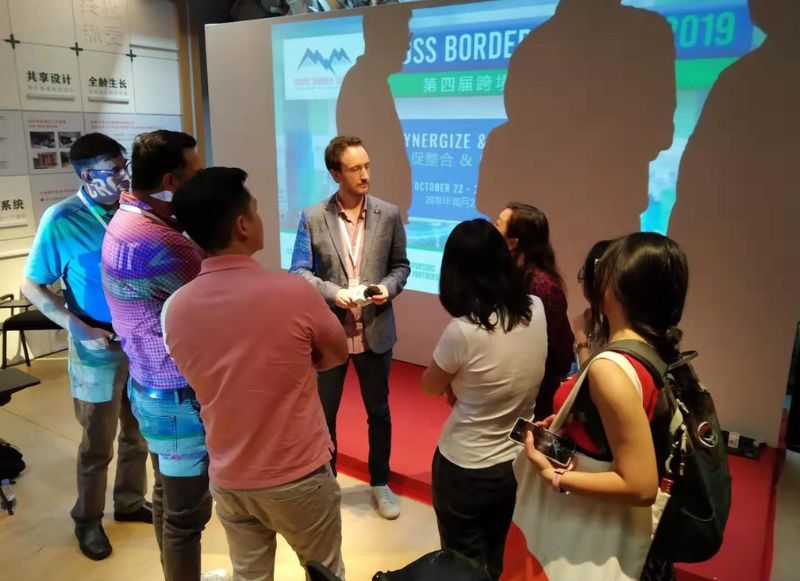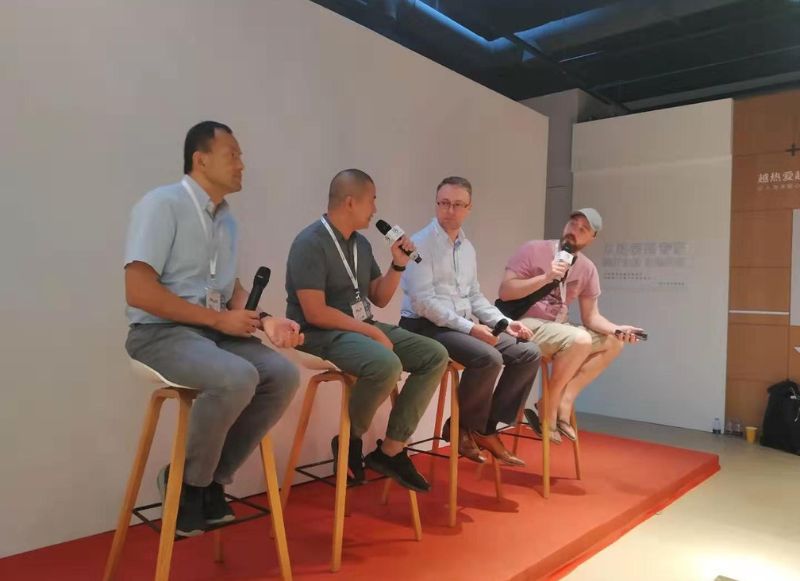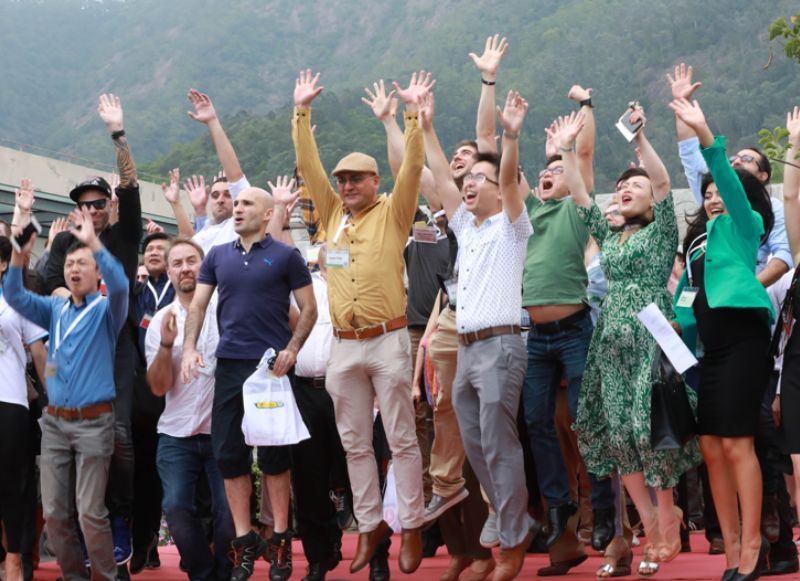 What our attendees are saying
Don't just take our word for it - see what past attendees have to say about their experience at our events. From the quality of speakers to the networking opportunities, our attendees have been raving about their time at our conferences. Read on to see how the Cross Border Summit has helped them grow their businesses, expand their horizons, and make lasting connections.
"I'm Vicky and I'm from YKS Group.
My company is a cross border ecommerce business in China. It is my first time in Cross border Summit. First of all it is a great chance to know the different people from different countries. A good chance to know what foreign people think of China."

"I'm Rolands from Taiwan doing different b2b ecommerce trade. Here I'm get a lot of actionable information. The information is really that good that I missed the after party yesterday. I went to the hotel and implemented the ideas. Like Brian Tracy said is that you take action.
The Cross Border Summit has actionable ideas – that is the biggest takeaway."

"Hi I'm Daniel, Singapore Amazon Ecommerce Seller. First time at CBS 2018. Excited to be here – Mike with me – asked me to say some words. 
The event is great. Amount of content for the any ecommerce seller should come here, experience the content, the food, teh event. I have nothing but great words for Mike and his team and the amount of hard work they put into this event, see you at next year's CBS 2019."

"I'm Nick, an Amazon Seller and attendee on Cross Border Summit 2018.
If you are interested specifically business in China, this is the right place for you. It's actually worth your money."

What are you waiting for?
Secure Your Spot at the
Cross Border Summit Today!
Don't miss out on this opportunity to connect with international business experts and learn from the best in the industry. Click the button below to register for the Cross Border Summit and secure your spot. With limited availability, you'll want to act fast to ensure you don't miss out. We can't wait to see you at the summit!
Register Now For CBS 2023