Our Brilliant Masterminds
This is an exclusive opportunity to connect with other like-minded individuals, exchange ideas, and learn from industry experts. We'll have a host at each table, and you'll be rotating around these tables to network. Our goal is to provide a platform for you to engage with other attendees and gain valuable insights that will help you grow your business.
Elevate your CBS 2023 experience with VIP tickets! Join our exclusive pre-event mastermind round table on Nov 15, 2pm-6pm. Engage with top industry experts, exchange insights, and forge valuable connections. Don't miss this unique opportunity for VIP ticket holders.
Experience unparalleled access and engagement with top international speakers and VIP attendees at our exclusive mastermind session. As a VIP ticket holder, you'll have the opportunity to rotate tables and glean insights from industry experts. Don't miss this unique chance to network and learn from the best in the business.
Indulge in an exclusive VIP speaker dinner the night before Day 1 commences. From 7pm onwards, mingle with renowned cross-border ecommerce experts, savor a delightful meal, and engage in meaningful conversations. Expand your network and forge valuable connections at this prestigious event.
Michael Michelini
Podcast host and blogger
Mike is the host of the Global From Asia podcast. He deeply enjoys sharing knowledge and connecting hard working, global business owners from around the world.
American social media & E-Commerce & SEO specialist being China since late 2007 a true business connector. He is passionate to help companies do business in China, and help Chinese companies to grow in the overseas market.
Currently building a new e-commerce brand live on
Chris Rawlings
Founder - Chief Executive Officer of Sophie Society Co.
Chris Rawlings help Amazon sellers accelerate sales and profit with PPC. He spends his time helping Amazon Sellers successfully launch products in all major Amazon Markets. He is the Founder and CEO of Sophie Society Co., and is focused on scaling his business which is an amazon optimization platform.
Chris was the founder of 7 figure Ecommerce brand in the spinal health space. It was his experience with this brand
Howard Thai
Founder & CEO of United Integral Inc. and Professor of Amazon
Howard, Founder & CEO of United Integral Inc aka Skque has a Sellers Lifetime Rank of top 100 on on on Amazon.com. He is known as a "Professor of Amazon" and has been featured on The Wall Street Journal.
His current focus is on branding, training and helping other Amazon sellers as an agency. He also helps bigger online retailers streamline their fulfillment, accounting, CRM, and communication processes though the
WATCH PAST CBS HONG KONG TV COVERAGE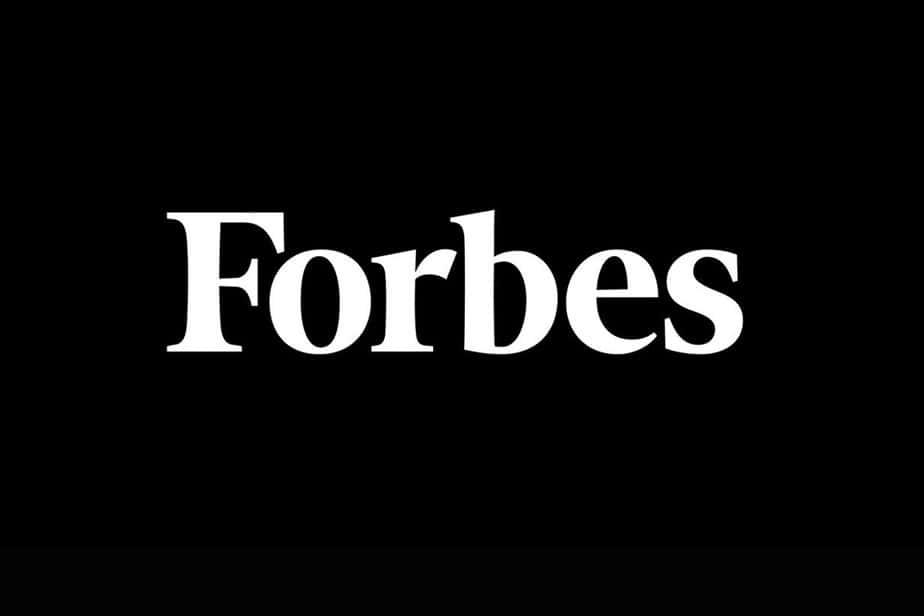 Cross Border Summit Mentioned in Forbes!
– 12 Business Conferences In China You Should Attend
"Cross Border Summit: Held in Shenzhen, China, on [20-21 April, 2018], this event encourages international participation among industry leaders in cross border commerce between China and the rest of the world with content related to marketing, management, manufacturing, and technology. There are numerous roundtable discussions and networking sessions to encourage collaboration and idea generation. This event is hosted by Global From Asia, which also has a fantastic podcast about doing business in China."
What are you waiting for?
Secure Your Spot at the
Cross Border Summit Today!
Don't miss out on this opportunity to connect with international business experts and learn from the best in the industry. Click the button below to register for the Cross Border Summit and secure your spot. With limited availability, you'll want to act fast to ensure you don't miss out. We can't wait to see you at the summit!
Register Now For CBS 2023