Frequently Asked Questions
Here you can find answers to some of the most commonly asked questions about the Cross Border Summit.We hope that this section can provide you with the information you need to make the most of your experience at the Summit.
If you have a question that is not answered here, please don't hesitate to reach out to our support team. We are always happy to help.
Because this is an international conference, it will be in the English language. The conference will generally be conducted in English. However, if you require a translator, please let the organizers know in advance so that they can arrange for translation services.
---
Any Questions? Feedback?
We'd Love to Hear it! What do you think of the Cross Border Summit? Interested in attending? Apply to be a speaker? Your company wants to support and be a sponsor?
All of these requests are great – please contact us at support@crossbordersummit.com – and one of our team members will be in touch with you as soon as possible.
Have feedback on ways to improve the event? Maybe this isn't a conference you think is as good as it could be? We want to hear from you too, especially from you! We love to hear all constructive feedback.
Thanks for your interest in making this conference a success!
WATCH PAST CBS HONG KONG TV COVERAGE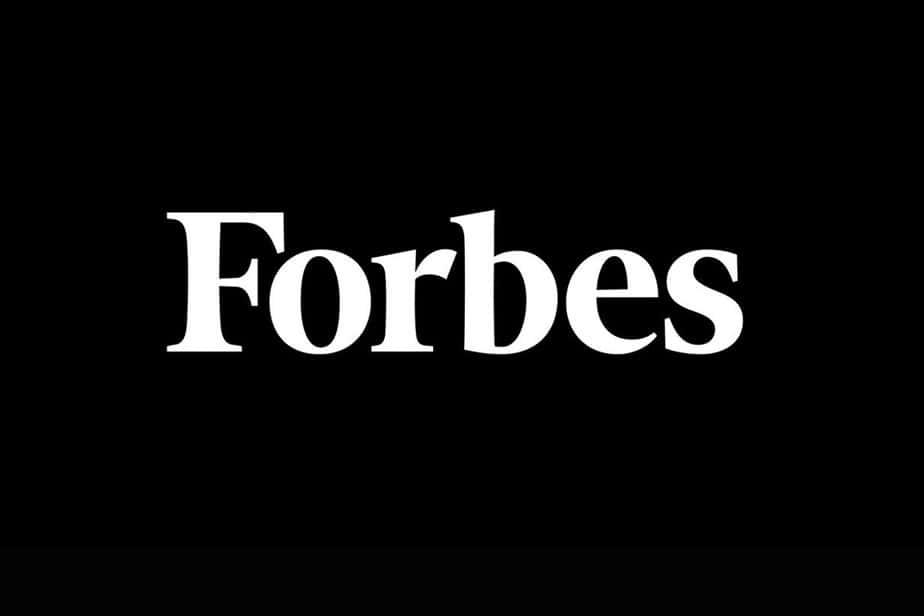 Cross Border Summit Mentioned in Forbes!
– 12 Business Conferences In China You Should Attend
"Cross Border Summit: Held in Shenzhen, China, on [20-21 April, 2018], this event encourages international participation among industry leaders in cross border commerce between China and the rest of the world with content related to marketing, management, manufacturing, and technology. There are numerous roundtable discussions and networking sessions to encourage collaboration and idea generation. This event is hosted by Global From Asia, which also has a fantastic podcast about doing business in China."
What are you waiting for?
Secure Your Spot at the
Cross Border Summit Today!
Don't miss out on this opportunity to connect with international business experts and learn from the best in the industry. Click the button below to register for the Cross Border Summit and secure your spot. With limited availability, you'll want to act fast to ensure you don't miss out. We can't wait to see you at the summit!
Register Now For CBS 2023