Experience Thailand's Premier Cross Border Matchmaker Expo To Unlock International Business Success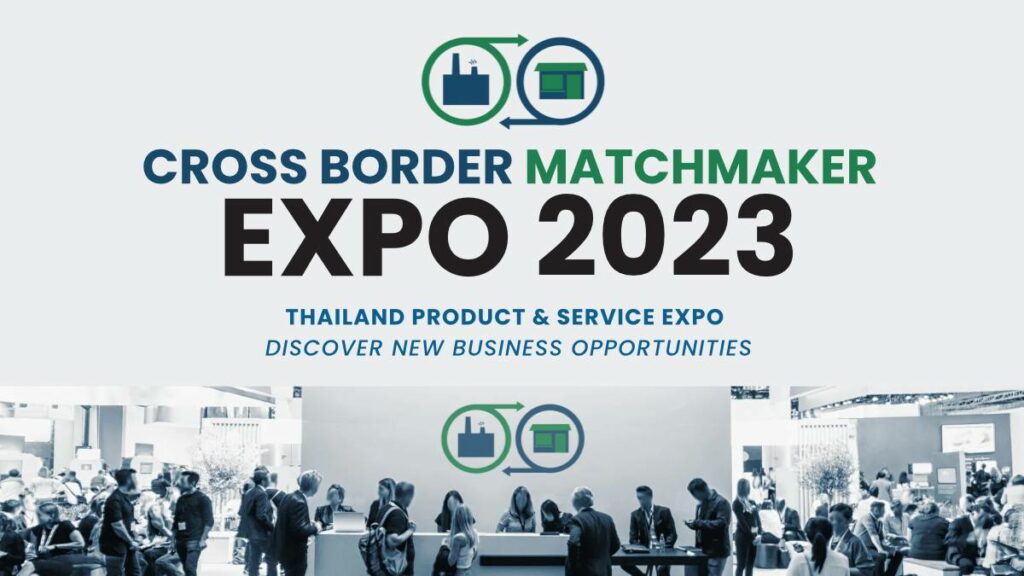 Discover boundless opportunities at the Cross Border Matchmaker Expo, Thailand's premier product and service expo linking businesses across South-East Asia and the world.
Taking place on November 15, 2023
10 am to 4 pm
At the Holiday Garden in Chiang Mai
This groundbreaking event promises to forge vital connections among diverse industries. Bring a friend and explore booths to get 100x valuable ideas and strategies to scale your business internationally! It's Admission Free!
---